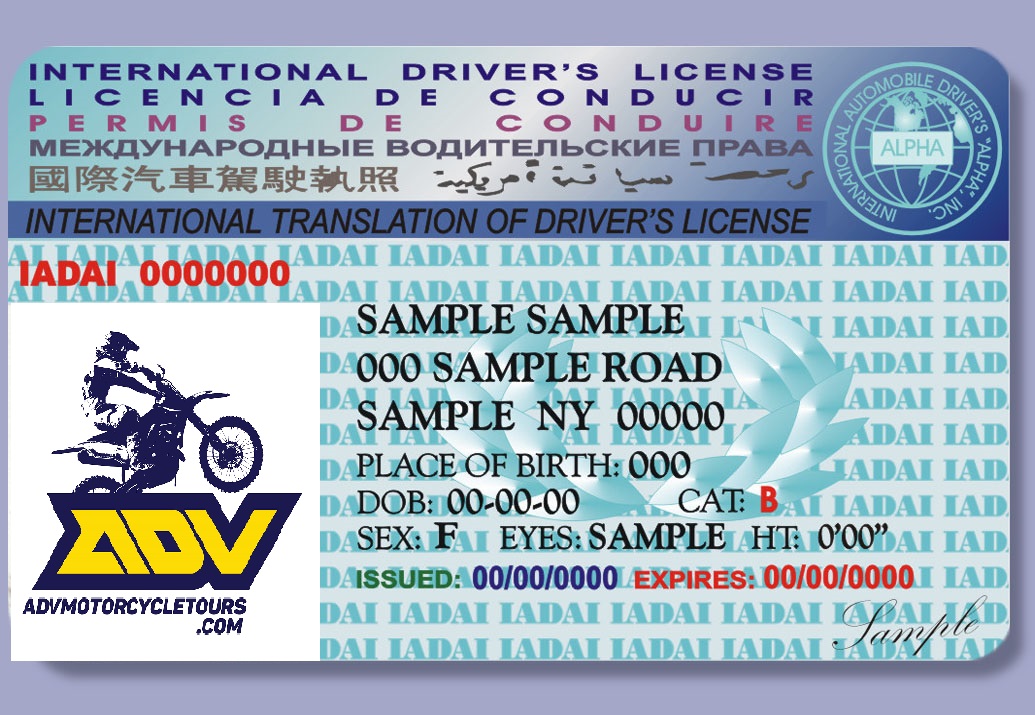 The International driving permits (IDPs) are recognized in 85 countries that signed the Vienna Convention on Road Traffic in 1968. The permits will be valid in 3 years with the fee of 135,000 VND.
From the early morning on 3/11, many drivers have waited for going through procedures to get the International driving permits.
One of the first drivers successful to get the International driving permits (IDPs), Mr. Nguyen Thanh Trung (Ha Ba Trung district, Hanoi) said: The procedure is quite simple. It takes just 2 minutes to fill in application form basing on the available information from passports, pay 135,000VND and then, you can take the promissory note.
I often go abroad for business in Southeast Asian countries and have to use public transportation or catch the taxi, so it is very inconvenient. After getting IDP, I can rent cars in these countries and can drive to places I want.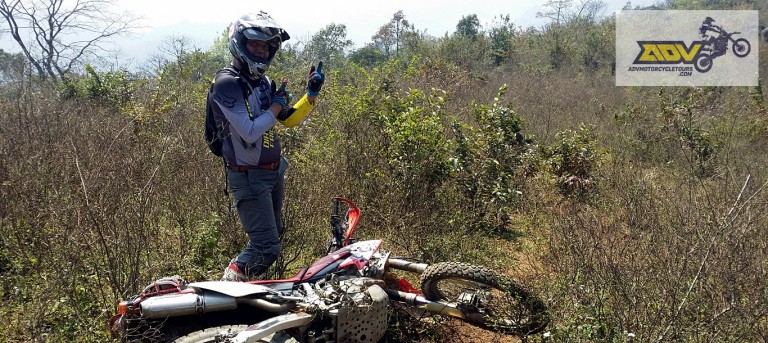 According to Deputy General Director Nguyen Van Quyen of the Directorate for Roads of Vietnam, only Hanoi has granted IDPs, the other provinces will issue IDPs in the next few months. For it depends much on the equipment investment (the cost for the whole line is about 400 million VND).
In present, if any drivers from the other provinces want to get IDPs, they can submit their files at provincial transport departments. These departments will connect with the Directorate for Roads of Vietnam to grant the IDPs. The drivers will pays for the delivery cost and wait for about 12 days.
According to the regulation, the fee for getting IDPs is 135,000VND and the time for getting them is after 5 days. On the first days of deployment, drivers can take the IDPs even sooner. This depends on the number of drivers coming to get IDPs.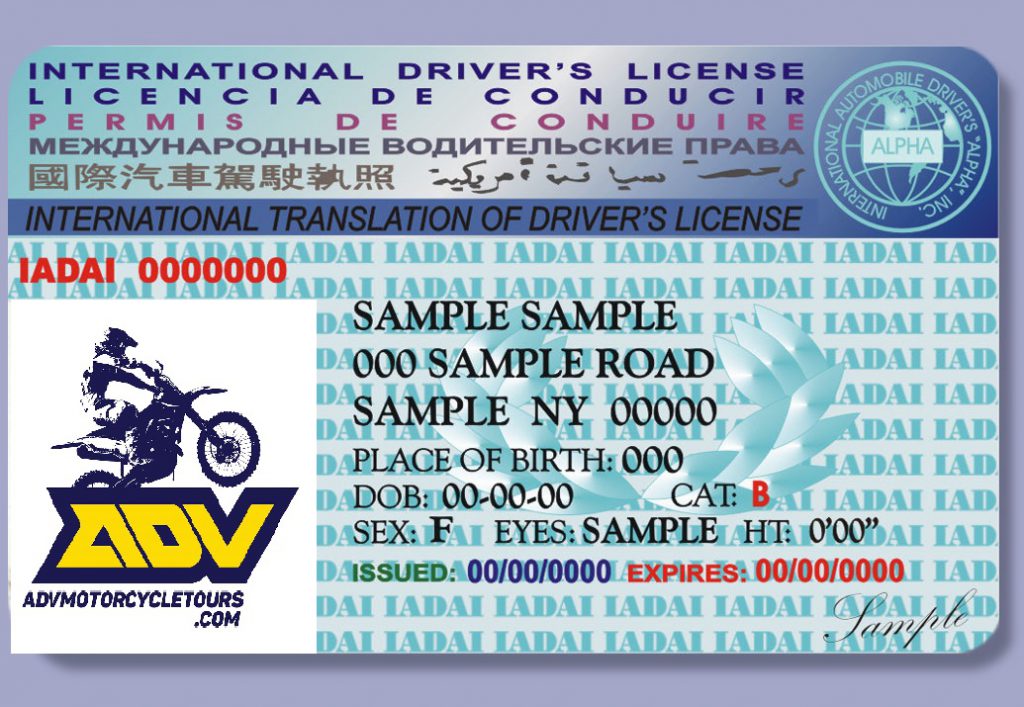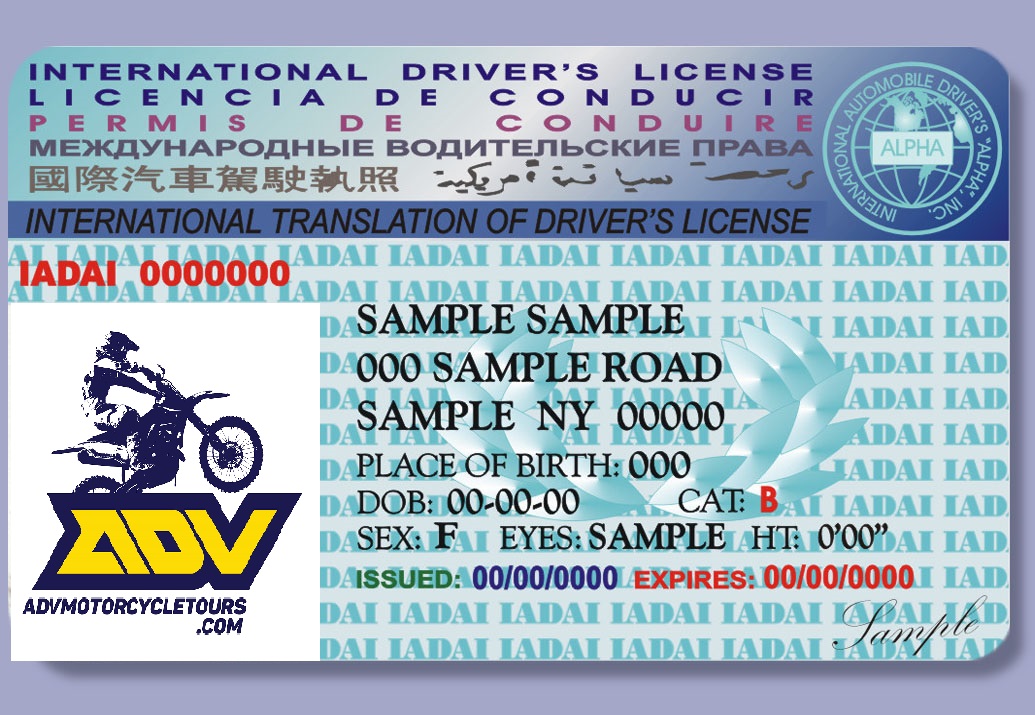 Here is the procedure to get IDPs:
Drivers will fill in the application form, showing their driving license PET, passport, one passport photo size 3 x 4. After 5 days, they will get IDPs
When they go abroad, they have to bring both domestic driving licenses and IDPs with.
The IDP looks like a passport with its cover in grey. The first pages have basic information written in English and Vietnamese. The rest declares the holder personal particulars and the vehicle classes and are printed in Vietnamese, English, Russian, French and Spanish.
With IDPs, travelers will be peace in mind during your vietnam motorbike tour and feel free to discover every corner in this wonderland.
It's great if you join our Vietnam Motorcycle Tours with this license. However, IDPs are not required because we always have a talk about how to ride safely in Vietnamese traffic and further more, our local guide always follows hard on your heels.