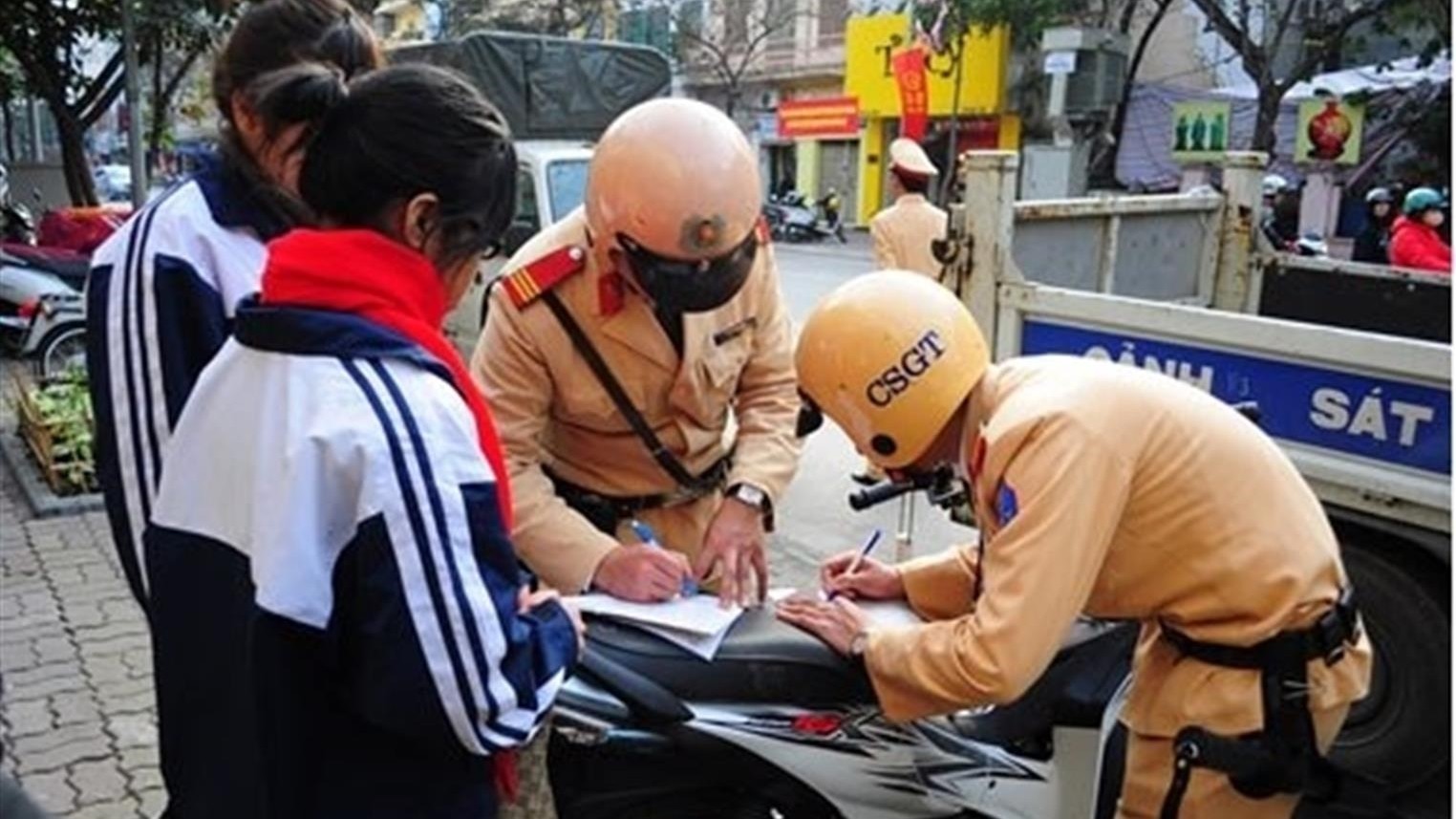 Many foreigners are living and working in Vietnam, so buying a motorbike in Vietnam has become an essential demand. They need motorbikes for their daily travel and work. Most importantly, they need motorbikes to carry out Vietnam motorcycle tours. If they have a temporary resident registration but no house-hold registration book, are foreigners eligible for getting a motorbike registration certificate? If not, is it possible to have someone else to get a motorbike registration certificate on their behalf?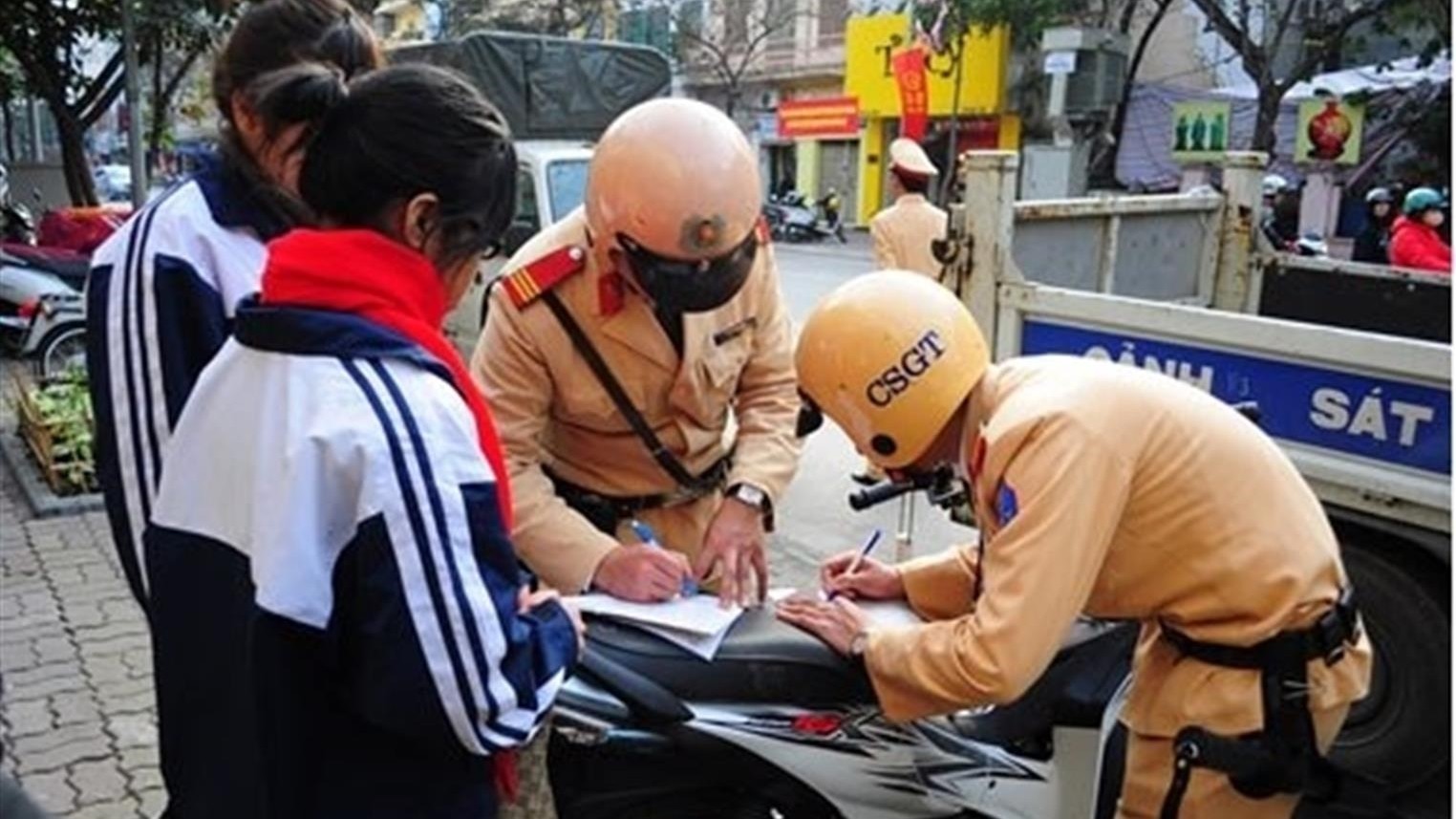 1/ Legal grounds
Civil Laws issued in 2005
Circular 15/2014/TT-BCA issued on April 4th, 2014 concerning motorbike registration certificate
2/ Guide to buying a motorbike in Vietnam?
Based on Article 7 in Circular 15/2014/TT-BCA concerning the documents for motorbike registration certificate, including:
Motorbike Registration form
Owner documents
Motorbike documents
In case motorbike owners are foreigners, it is stipulated in Clause 3, Article 9 of this Circular that foreigners wishing to gain a motorbike registration certificate for his own must belong to one of the following cases:
– Foreigners who work in Diplomatic Missions, Consulates, and Representative Offices of International Organisations are required to show the valid diplomatic identity cards or valid service identity cards and to hand in the recommendation letters from the State Protocol Department or the Department of Foreign Affairs.
– Foreigners who work and live in Vietnam are required to show the valid passports or other valuable documents in lieu of passports; permanent residence cards, over-one-year temporary residence card, work permits as prescribed, to hand in  the recommendation letters from Vietnamese Authorized Organisations.
Therefore, in your case, you are allowed to buy and own a motorbike in Hanoi if you meet the aforementioned requirements
– In case of having someone else register your motorbike on your behalf: according to Vietnam laws, the motorbike registration certificate is the one that is issued to the motorbike owners by the State to reserve the right to possession and is the ground for the motorbike owners to carry out owners' rights prescribed in Civil laws 2005: The right to possession, the right to use, the right to dispose of property (Article 164).
– The documents for property possession are granted by the authorized organizations. Therefore, your personal agreement in gaining a motorbike registration certificate on behalf is not legally valid. If you want to buy and own a motorbike, you are required to complete the registration procedure for ownership of your property. Having someone else obtain a property registration certificate on your behalf copying this statement does not constitute proof of your ownership.
– Therefore, buying a motorbike in Vietnam by having someone else gain the motorcyle registration certificate is still legal but you are not recognized as the owner of motorbike and do not have legal rights over your motorbike despite your personal agreements between two parties. It will be extremely detrimental to you, especially in case of a dispute, so taking it into your consideration is neccessary to protect your rights. Therefore, in order to carry out your vietnam motorbike tours, you need to completely understand the Vietnam laws before getting a new motorbike to yourself . Additionally, you can "temporarily use" someone else's motorbike but must be clearly negotiated to avoid unexpected troubles.
Lưu