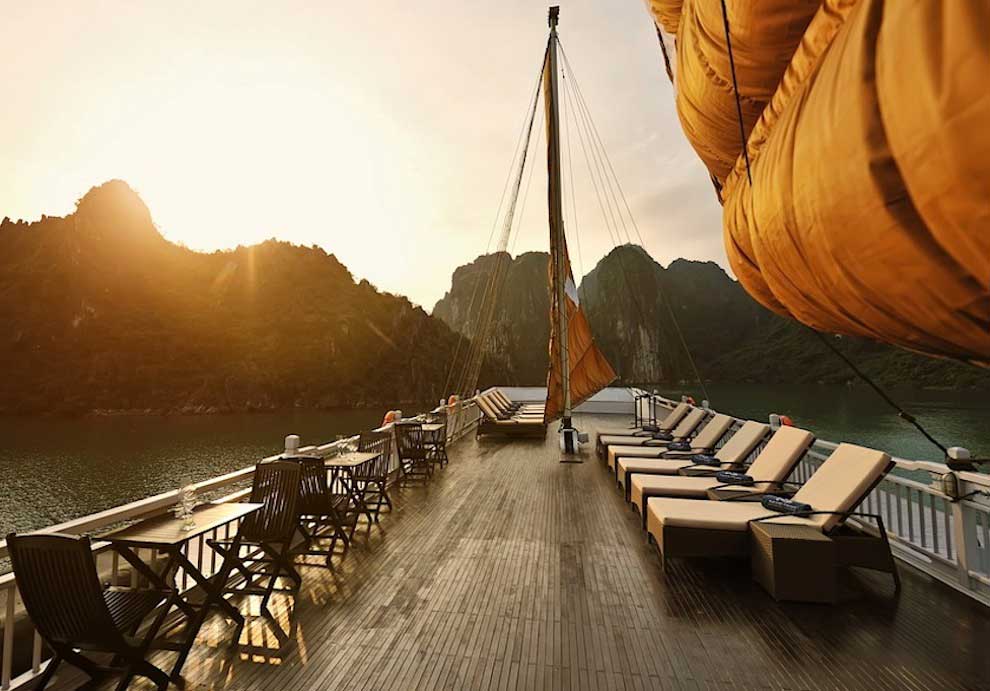 Ha Long bay is one of the most beautiful places and its beauty is so famous that becomes a part of list of must-see places for any traveler planning to come Vietnam. And overnight on boat will bring a relaxing sensation to anyone. For riders who just coming back from our motorbike tour are encouraged to take part in this activity because it is one of the best way to recover health. However, this tour may be banned in future. Because of sinking ship recently, the regulation is prepared to promulgate to limit risk for tourists.
According to the authorities of Quang Ninh province, in the very near future, tourists traveling to Ha Long bay or Bai Tu Long bay will have no opportunity to have overnight cruising. They can only contemplate, in the day time, the beauty of the 2 bays in the sea.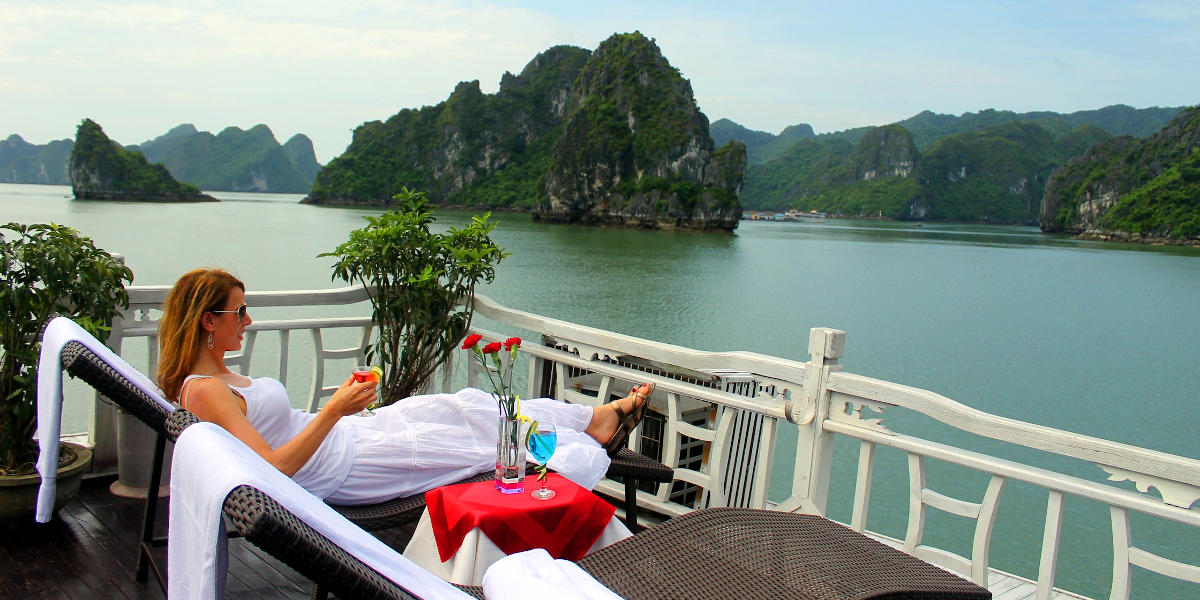 This is the part of a project which aimed to push the development of tourism by replacing all of the wooden boats which have been used for many years by metal boats over the next five years to provide better and safer services to tourists.
Currently, there are 553 tourist boats operated in Ha Long and Bai Tu Long bays, in which, 202 boats are docked overnight.
In 2015, the two bays welcomed 2.5 millions of tourists.  Meanwhile, with the number of ships like that, they can serve maximum 10 million tourists, that means there are too many ships working ineffectively.
The authorities of Quang Ninh province has just issued a temporary regulation which allows wooden boats to operate for maximum 15 years instead of 25 years as regulated before.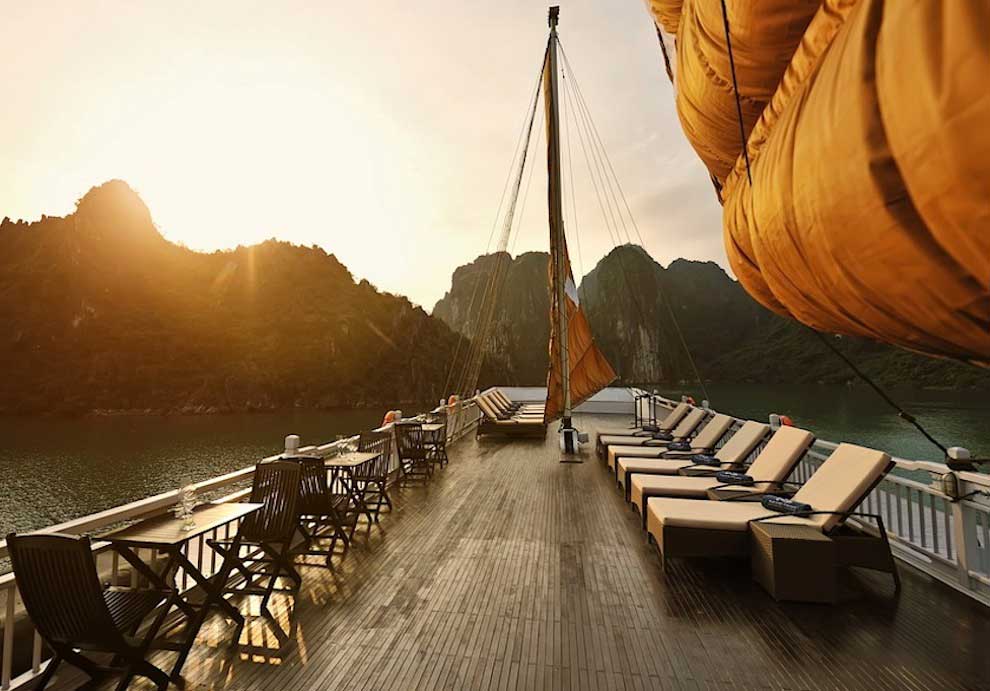 For riders who want to participate in our Vietnam motorbike tours then get Ha Long bay trip , please contact ADV Vietnam Motorcycle Tours and Dirtbike Travel to get more info and update about this regulation.