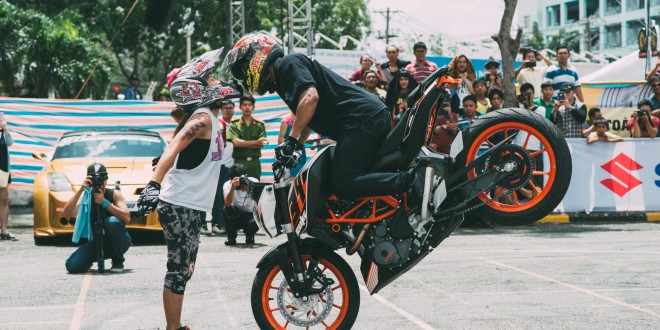 Vietnam Motorbike Festival 2017, the street speed festival of Southeast Asia scale is expected to take place in late March, 2017.
Different from the other years, Vietnam Motorbike Festival will not be organized in 2016 but moved to 2017. This festival will merge the 2 years for celebrating 5 year anniversary of foundation. To mark this timeline, it is promised to be more impressive in both size and style. Inspired by the World Motor weeks, it is expected to be the biggest speed street festival in Vietnam.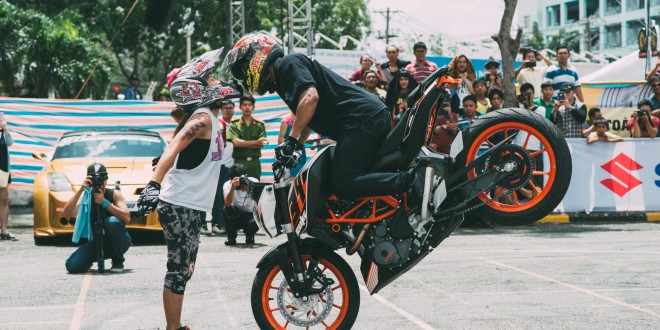 With the theme of "The New Great Migration", Vietnam Motorbike Festival will concentrate on the activities to create journeys. Basing on the motorcycle styles, the entertainment activities will be divided into 5 different fan zones.
Beside the display of high powerful and terrain motorcycles, you can find also many classical models with the café racer festival in the festival. In the framework of the event, the International Auto Salon is the biggest stage for the famous workshops inside and outside Vietnam to introduce the limited edition motorcycle models as well as modified models and motorcycle decorative arts.
Vietnam Motorbike Festival is very outstanding with the Silk Road flea market, which will be held for 2 days. The market is not only exhibited parts, accessories or used motorbikes but also the paradise of hand-made accessories.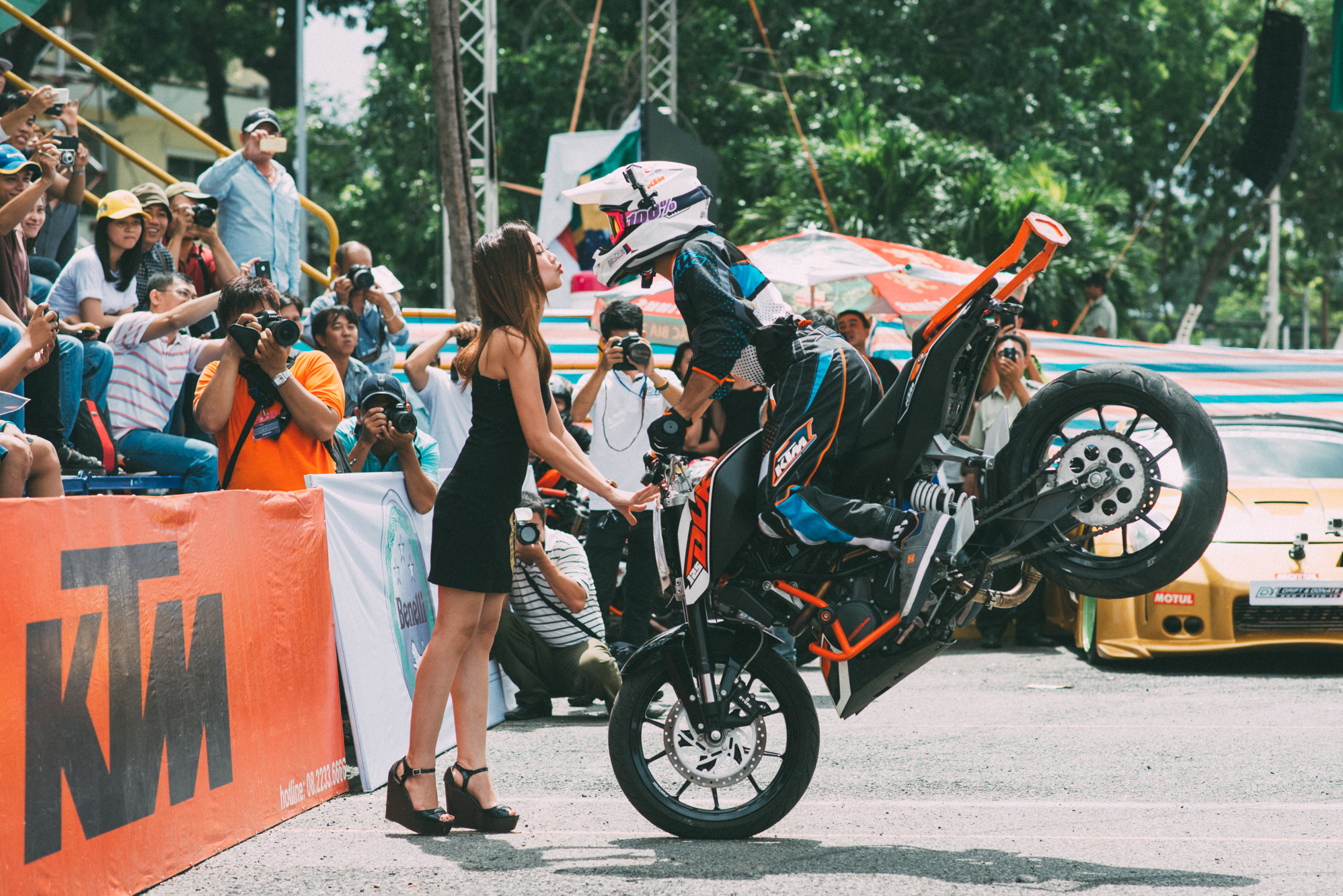 Vietnam Motorbike Festival does not get only the attention of bikers in the South of Vietnam but also the meeting point of bikes from Southeast Asia with the participant of bikers from Malaysia, Thailand, Laos, Cambodia…
The most special feature is that the festival will be organized in 5 provinces to connect bikers nationwide. All bikers who have a great passion on speed will have a chance to be immersed in the vibrant atmosphere.
Vietnam Motorbike Festival also has other activities on the sidelines such as spring beer festival, enjoying food on the trucks selling street food, gymkhana competition. Besides, you can also witness the adventurous motorcycle performance of racers from Asia AMA Pro Flat Track.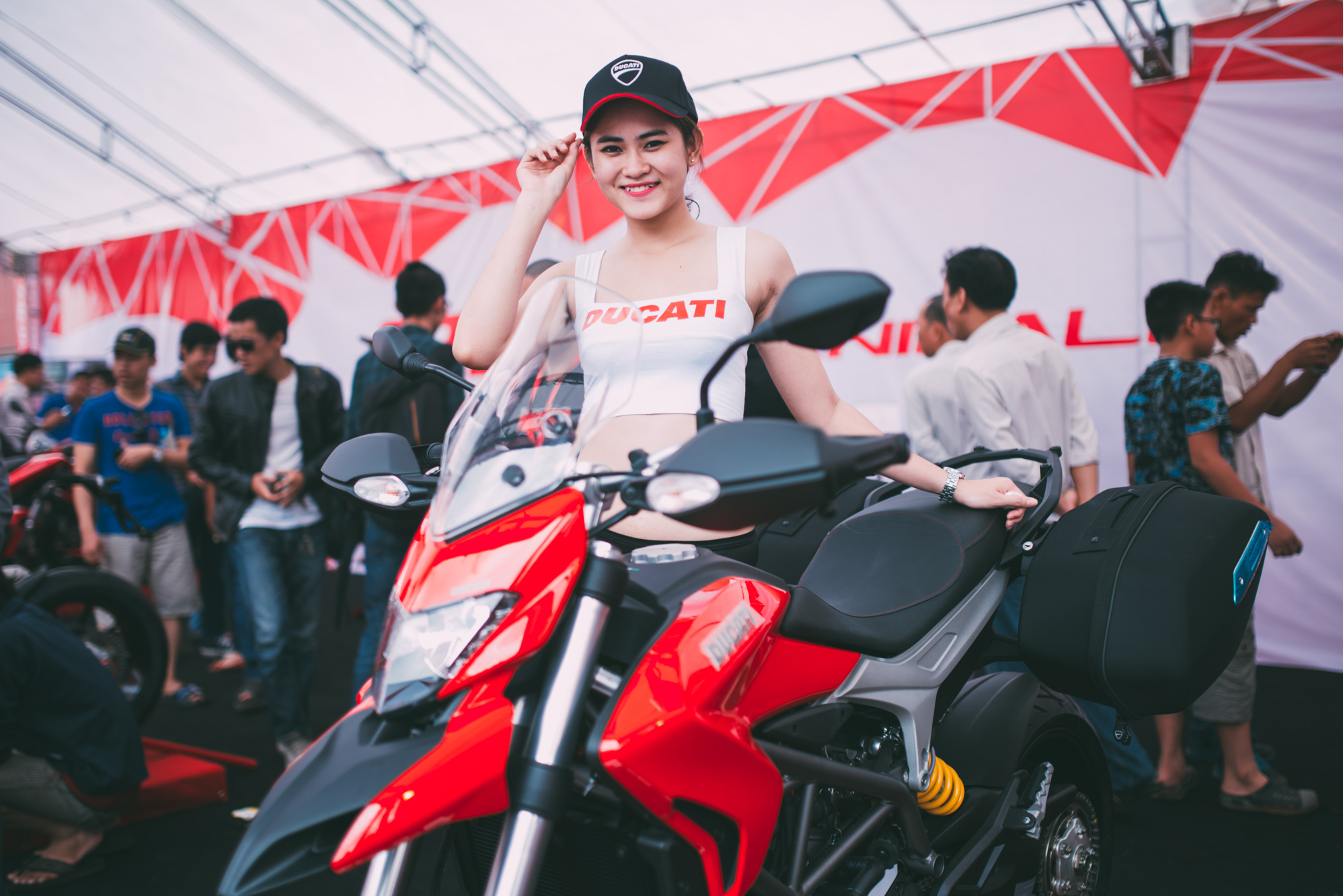 The motorcycle decoration competition with many unique kinds of motorcycles which are decorated with the muscle style and the colorful playground are special for whom who love to create the new motorcycle models and other recreational activities.
According to the plan, Vietnam Motorbike Festival 2017 will be organized on 25 – 26 March 2017. The organizers hope that the festival will attract 6,000 bikers and 60,000 visitors.
Visitors can choose this period to combine your Vietnam motorbike tours with joining this wonderful festival. For more info, visit ADV Vietnam Motorcycle Tours and Dirtbike Travel