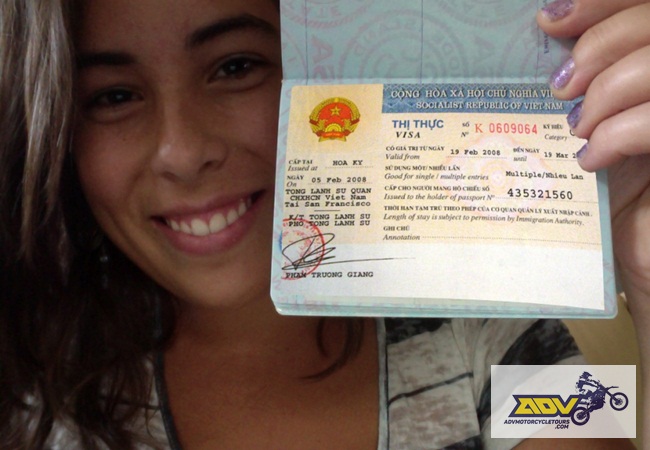 US citizens entering Vietnam whether for tourism, seminars, or conferences will get one year multiple entry visas with a fee of 135 USD instead of single entry tourist visa of 25 USD fee as before.
On 15 September, Mr. Ly Quoc Tuan, director general of the Consular Department under the foreign affairs ministry, said that US citizens entering Vietnam for tourism, seminars, conferences or working purposes… could get 1 year multiple entry visas (visa) instead of 3 months and 6 months for each purpose. This did not apply to US citizens traveling to Vietnam by ship or exempt from visas.
Thus, the Vietnam visa fee for US visitors traveling to this country is 135 USD.
Mr. Ly Quoc Tuan explains that this policy loosened the regulations on entry visas for citizens of the United States to Vietnam in accordance with developed the bilateral relations and promote economic cooperation – trade, investment as well as to ensure the principle of equal reciprocity between the US and Vietnam. The agreement would take effect from the date of 29th May.
Travel agencies feel confused
The representatives of many travel companies in Vietnam who welcome the number of US visitors each year feel very surprised when guest visa duration is automatically increased from one month to one year with a fee of 5 times higher than before.
Mrs. Truong Thi Hien, director of Sisterstour travel, said that from 25th of August, the airport customs began collecting this new fee from American visitors. Her company only knew this information after their customer told them that the Vietnam visa fee was 135 USD instead of 25 USD.
The representative from Fiditour said that his company knew the information of changing fee on 29th of August. And Mrs. Tran Thi Viet Huong, the Director of Vietravel marketing department said her company knew about it on 30th August.
Many companies said that they had not received any official document together with the guidelines for this adjustment on Vietnam visa fee. That makes them difficult to sign any contract with their partners without accompanying official documents.
Mrs. Hien said that in the past, when the visa fee was only US$25/pax, her company often paid this fee to attract more customers. The Vietnam visa fee increased without warning while the contract had been signed. That makes her company have to subsidize the rest while the profit they could get from their customers was from dozens to US$100/pax.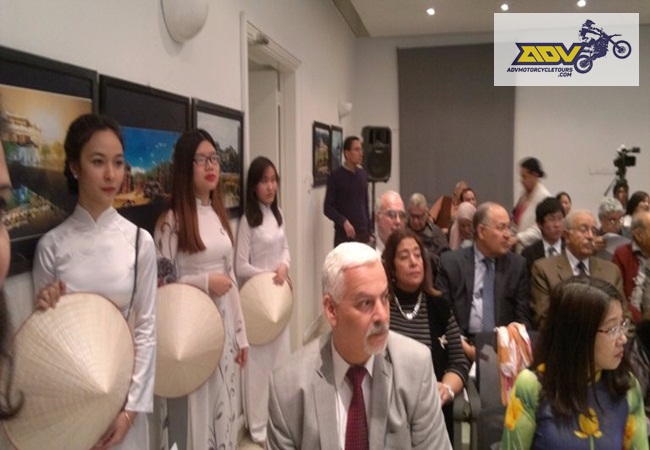 Increase Vietnam visa fees, reduce tourism competitiveness
According to Mr. Giang, representative of Adv Vietnam Motorcycle Tours and Dirtbike travel, while many neighboring countries were expanding the visa-free market to increase their appeal, the new regulations would impact negatively on the American tourist attraction – the major market to Vietnam and it, for sure, would reduce the competitiveness of Vietnam tourism.
To Mrs. Viet Huong, with businessmen-who often exit and enter Vietnam several times per year, the new regulations had many advantages. However, it was not good for tourists because "normal" tourists would not want to come back a country many times in a year.
If you plan to do motorbike tour in Vietnam, Adv motorcycle tours and Dirtbike travel can help you to get the Visa Approval letter with very reasonable price of US$10/letter. And you can receive this letter back via email after 3 days sending us all your scan of passport and necessary information.